Want to ask a dentist a question but don't want to pay an exorbitant consultation fee?
You've come to the right place!
To ask a question, click on any topic below, then scroll to the bottom of the page and fill out the form.
Our resident dentist, Dr. Qin Li, will reply to your question as soon as she can.  We can only respond to questions submitted via the website; we do not respond to questions submitted via email.
Note:  Dr. Li can only reply to general questions about dental practices and procedures and not to questions about your personal dental condition(s), as there are many factors involved in assessing cavities and other dental diseases that cannot be accurately diagnosed without a proper examination.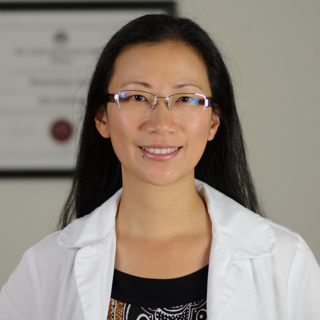 Don't see your topic above?  Post your question using the form below!