With modern advances in dental treatment, everyone should be able to keep their natural teeth for a lifetime. Bathurst Centre Dental Care is dedicated to providing unparalleled services to help you achieve optimal, long-lasting oral health. We will:
Ensure you understand the current condition of your oral health
Explain the different dental treatment options available to you
Clearly explain all charges before your treatment: no hidden fees
Help you make an informed decision about your treatment
Educate you on proper oral hygiene and long-term care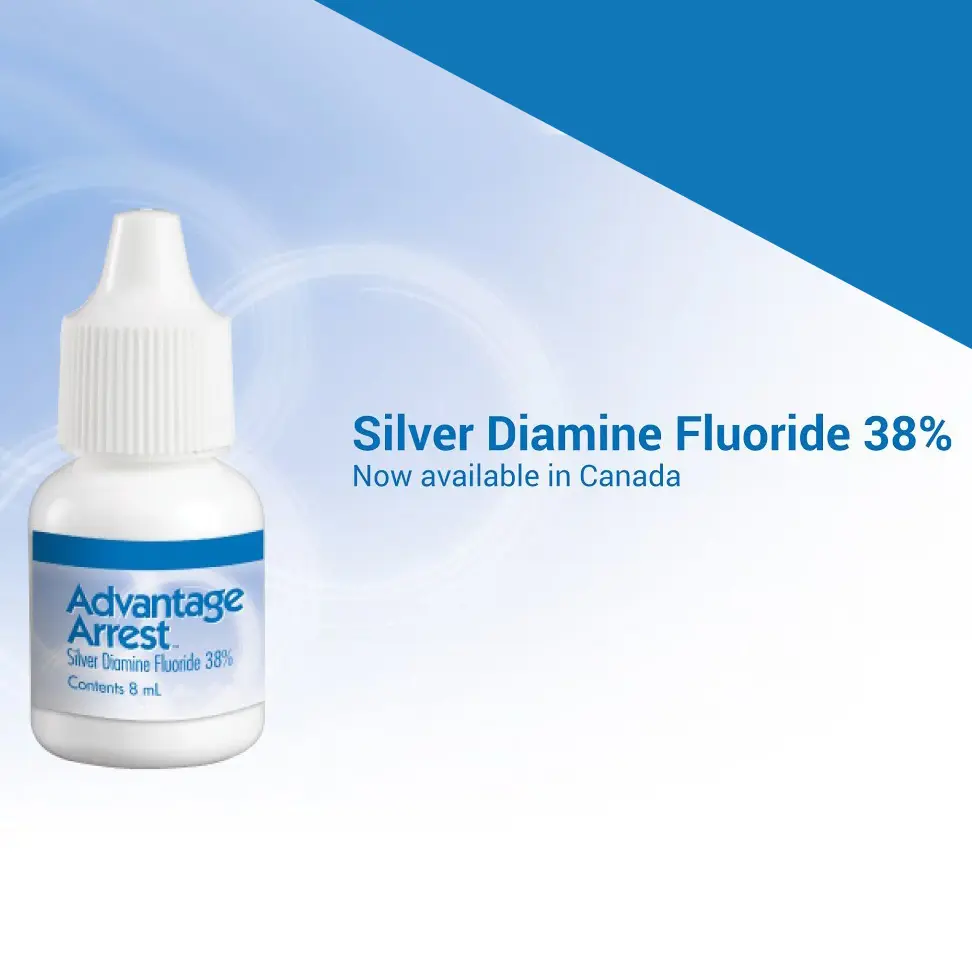 An FDA-approved breakthrough therapy for stopping the growth of existing cavities.