What are the benefits of having my teeth professionally cleaned?
Professional teeth cleaning by a dentist or registered dental hygenist (RDH) is a procedure that removes tartar (mineralized plaque) that may develop even with careful brushing and flossing, especially in areas that are difficult to reach in routine toothbrushing. This involves the use of various instruments or devices to loosen and remove deposits from the teeth.
Good oral hygiene helps to prevent cavities, tartar build-up, and gum disease.
How often should I have my teeth professionally cleaned?
Your dentist and hygienist will recommend a cleaning frequency and oral hygiene regimen based on your individual needs. While most dentists and dental hygienists recommend having your teeth professionally cleaned every six months, more frequent cleaning may be necessary for patients wearing braces, diagnosed with gum disease, or simply having difficulty keeping their teeth clean due to various reasons. Routine examination of the teeth is recommended to detect oral disease early. This may include yearly dental X-rays to check for conditions that are not detectable by visual inspection.
Is having my teeth cleaned painful?
For most people, having their teeth cleaned causes no discomfort.  Some may experience minimal sensitivity, but rarely serious pain.  If you experience sensitivity or anxiety during routine cleaning, be sure to talk to your dentist or hygienist about options for reducing or minimizing pain during treatment.  Typical options include:
Topical anesthetic: A topical anesthetic gel applied to teeth and gums may temporary numb the gums during cleaning.
Nitrous Oxide (laughing gas): Nitrous oxide can be used to lower anxiety during cleaning and also minimize a sensitive gag reflex.
Local Anesthetics (freezing) : Regional local anesthetics can be administered for patients with severe sensitivity prior to cleaning.
Overhead TV with your favourite TV shows or movies: Each of our rooms is equipped with a overhead TV and Netflix for your entertainment and relaxation during your visit.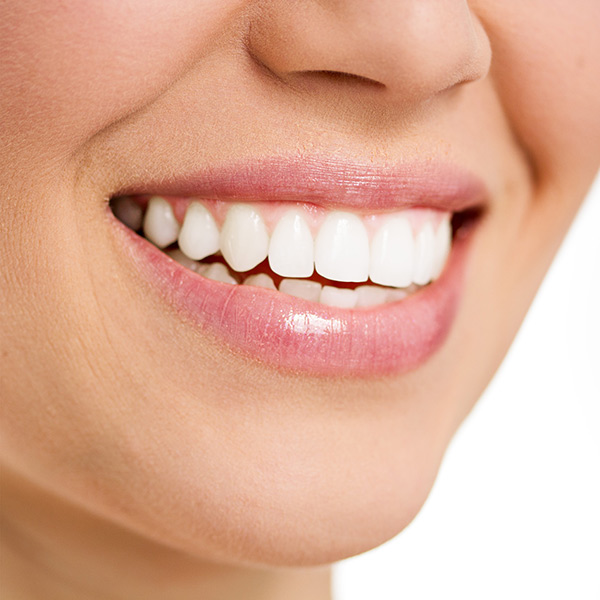 Free Teeth Whitening!
Book a comprehensive dental exam with x-rays and a cleaning and receive professional teeth whitening (a $200 value)!
Our teeth whitening system uses an impression of your actual teeth to ensure even whitening and is only available from a dental professional.  Book your appointment today!
Offer valid until M 28, Y.  Offer valid for current ODA fee guide patients only.  Cannot be combined with any other discount.  Also available for new patient exams - refer a friend - they get free whitening and you get free movie tickets!