We're in your neighbourhood!
Bathurst Centre Dental Care is conveniently located in the Disera Drive plaza along with shops and restaurants including WalMart, Carter's | OshKosh, Bulk Barn, CIBC, Marble Slab Creamery, Bagel World and Subway.
Promenade Mall is located across the street, featuring over 150 stores including T&T Supermarket, Coach, H&M, Aritzia, Lululemon Athletica, Pandora and more.
Each of our dental treatment rooms is equipped with the latest in dental treatment technology and is configured to maximize your comfort, with ceiling-mounted televisions that show your choice of in-chair, entertainment from a variety of sources, including Netflix.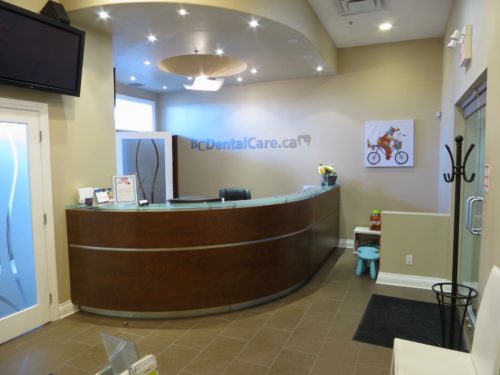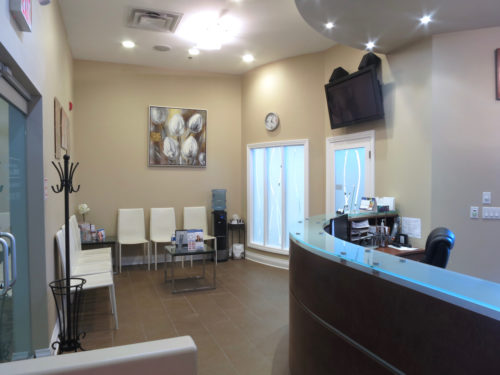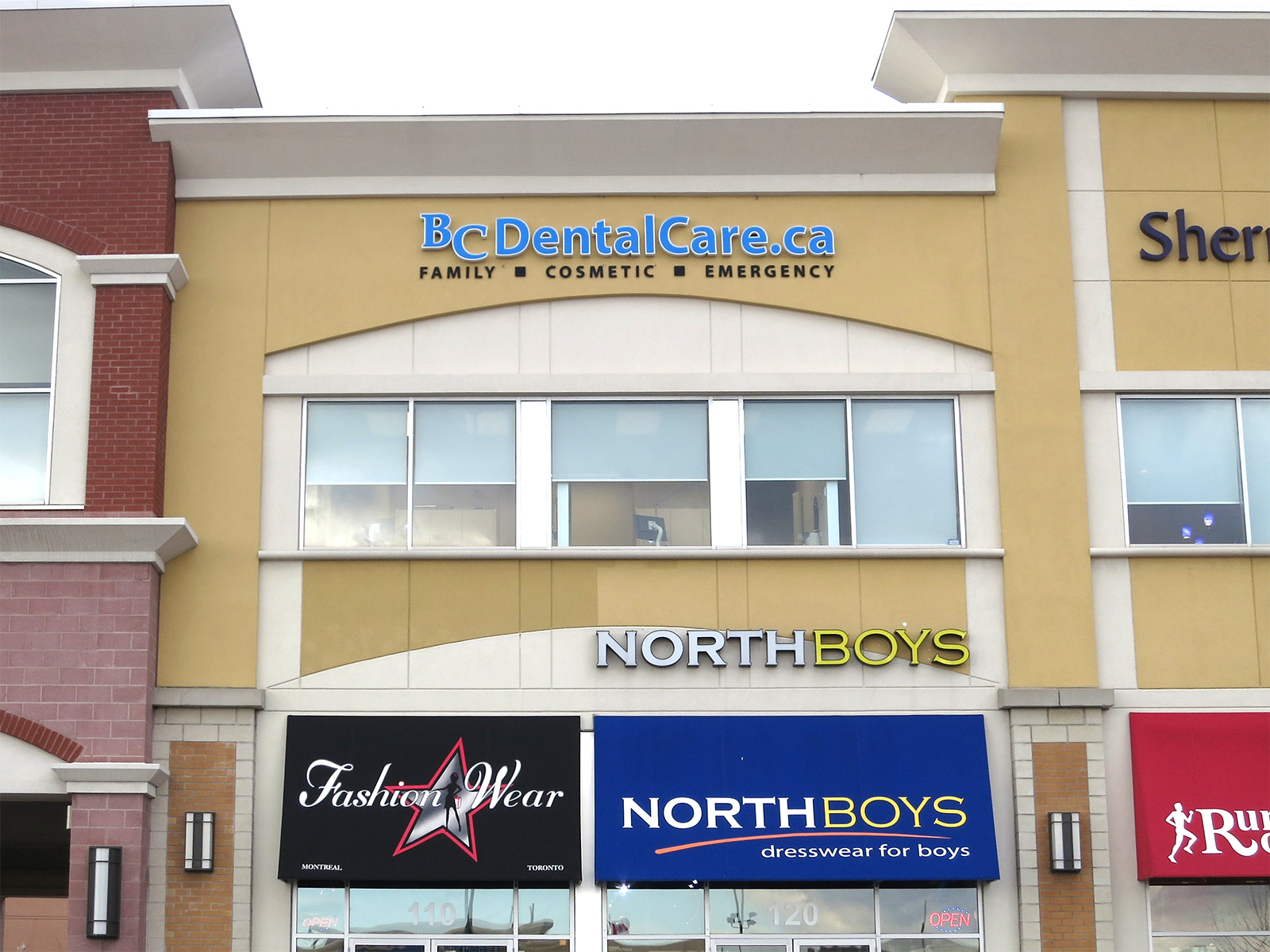 Patient Reviews
Super friendly staff and fast, efficient services.
Dr. Li and the hygienist team at BC Dental are amazing. They're are quick at booking appointments and thorough in their cleanings, assessments, and check up appointments.
Very comfortable and beautiful clinic and I feel comfortable expressing my concerns to Dr. Li as she always addresses them.
I would highly recommend this clinic!
Emergencies
If you are experiencing tooth pain, call our office immediately at 905-707-8008 and request an emergency dental appointment.  In most cases, one of our skilled emergency dentists will be able to see you that day to alleviate your discomfort.
Address
31 Disera Drive, Suite 230
Thornhill, Ontario L4J 0A7
[email protected]
Ample parking is always available close to the entrance to the clinic.
Transit
VIVA Purple and VIVA route 77, stops 4024/4025 (Promenade Terminal)
VIVA route 88 (along Bathurst St.), stop 3309 (southbound), stop 3278 (northbound)